Our Approach
Each one of our projects is distinctive and therefore requires a unique approach. Our visioning process includes the thoughtful integration of design, lifestyle, culture and history to create lasting projects.  Our passion and attention to detail lead to award-winning quality and excellence in craftsmanship, customer service and design.
Image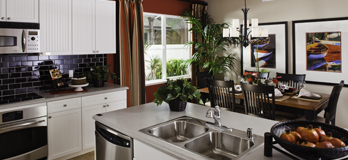 Construction Quality
Every step on the path from preconstruction to a finished home is driven by a commitment to quality.  It is our goal to provide the best possible design and detailing for the market.  Our work has received numerous awards over the years including the prestigious National Housing Quality Award, the home building industry's highest recognition for quality achievement and operational excellence. 
Image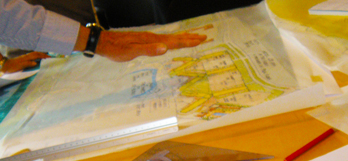 Strategic Planning
Whether it's a commercial or residential project, our strategic planning process is supported by our mission to build communities that embrace the concept of live, work, learn and play.  We are uniquely positioned within the market as developers with years of proven experience, knowledge and relationships and a history of successful developments. We also have a genuine understanding of Hawaii's natural, cultural, and heritage resources, which are incorporated into the design to create great places, and an ability to create great spaces using regional architectural and design talents.
Image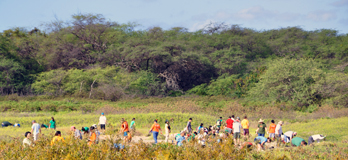 Good Neighbor
We have a history of community stewardship that goes back decades. For example, long before the first home was built in Ocean Pointe, Haseko began working with the surrounding community to create a list of benefits for all to enjoy. We continue to support many area schools and organizations. 
Image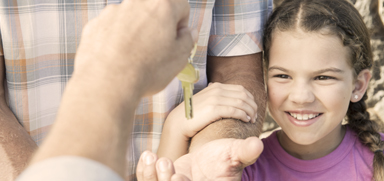 Customer Satisfaction
It is truly our goal to exceed our customers' expectations by combining quality name brand products and skilled craftsmen with thoughtful design and detailing to create lasting homes and value for our customers.  Our Customer Care department closely monitors the feedback from homeowners in terms of construction quality and product performance to ensure overall customer satisfaction.